DPP-Biotech: Combine the spirit of a researcher with an entrepreneurial mindset.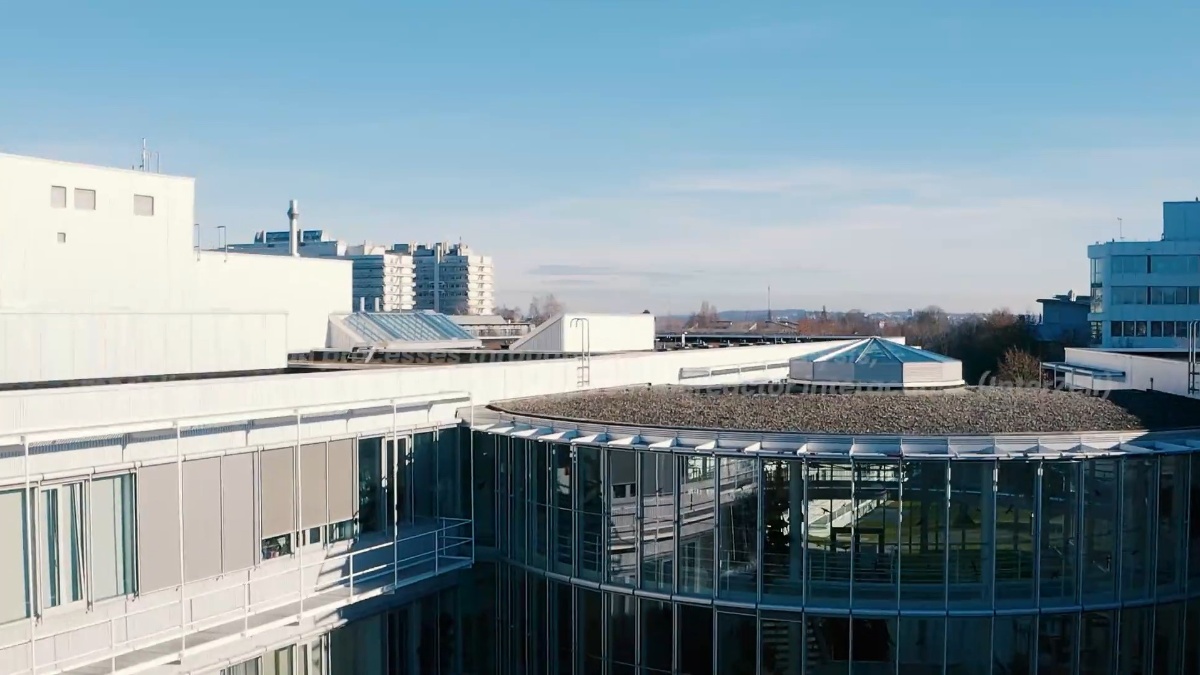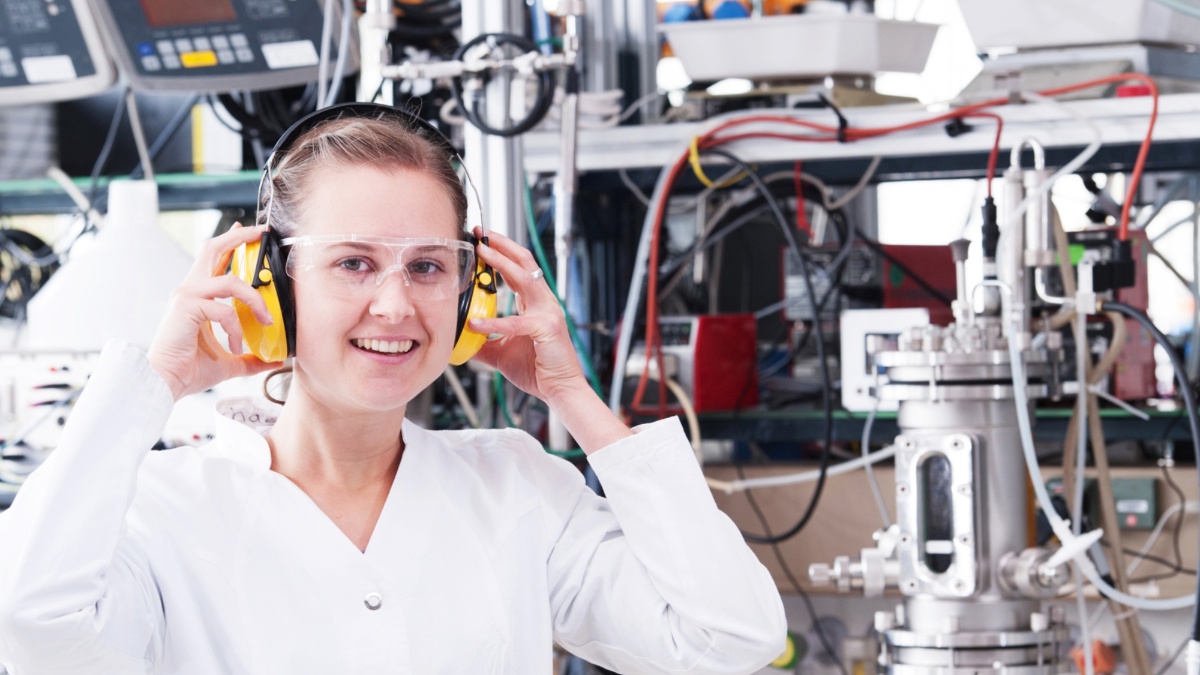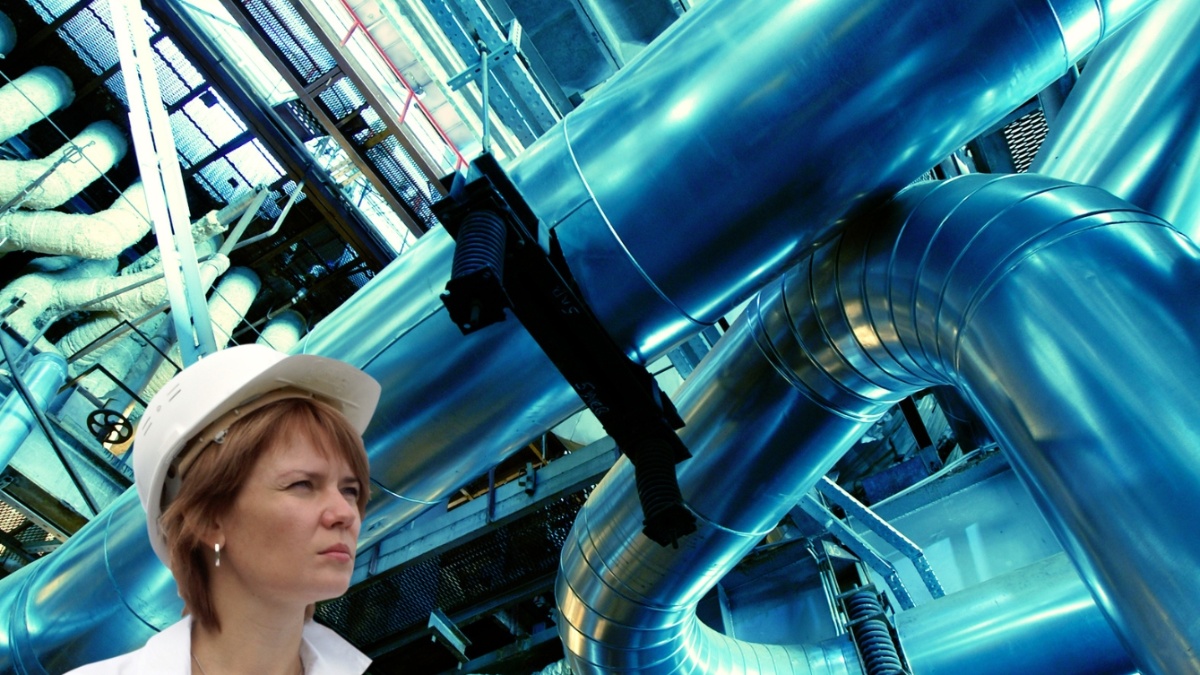 Contents of DPP-Biotech
At the University of Stuttgart, we are committed to providing our students with a comprehensive and rigorous education that prepares them for success in biotech-based research.
The DPP-Biotech program follows a dual education approach, where students engage in both industry-based research in partner companies and university facilities, as well as receive a comprehensive interdisciplinary training. This three-year program enables doctoral students to enhance their professional and personal qualifications to meet the demands of working in research-related and industrial environments. Our program emphasizes the integration of theory and practice, technology and management, and particularly research and application.
What is DPP-Biotech?
Our program is designed to provide a challenging and stimulating environment where students can engage in rigorous research and intellectual discourse with their peers and mentors. Our faculty members are experts in their respective fields of biotech research, and they are committed to providing individualized mentorship and guidance to our students.
You will have the opportunity to pursue a PhD even if you do not have studied at the University of Stuttgart.
As a DPP-Biotech student, you will have the opportunity to work on cutting-edge research projects, attend biotech conferences and workshops, and gain real-world experience through internships and biotech industry collaborations. You will also have access to a wide range of resources and support services, including state-of-the-art research facilities, funding opportunities, and professional development workshops.
.
Contact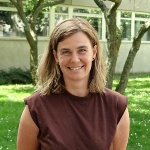 Antje Lohmüller
Dr. rer. nat.
Koordinatorin DPP-Biotech
[Photo: Universität Stuttgart]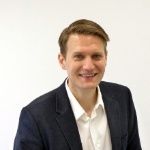 Oliver Seifert
Dr. rer. nat.
Koordinator DPP-Biotech
[Photo: Universität Stuttgart]